Introducing the "Books We Love" Series
As part of our Internet debut, so that our future authors and and readers can get to know what to expect from the press, the Fiction and Non-Fiction editors will post reviews to the blog , describing a few books we've loved — both old and new. While only some of these books will be exclusively focused on the climate emergency, they will each have some elements of form or content that we'd love to see in our submissions queue. As we acquire our own titles, we will write more about Stelliform authors and their works; but until then, we will share the books we love and why we love them.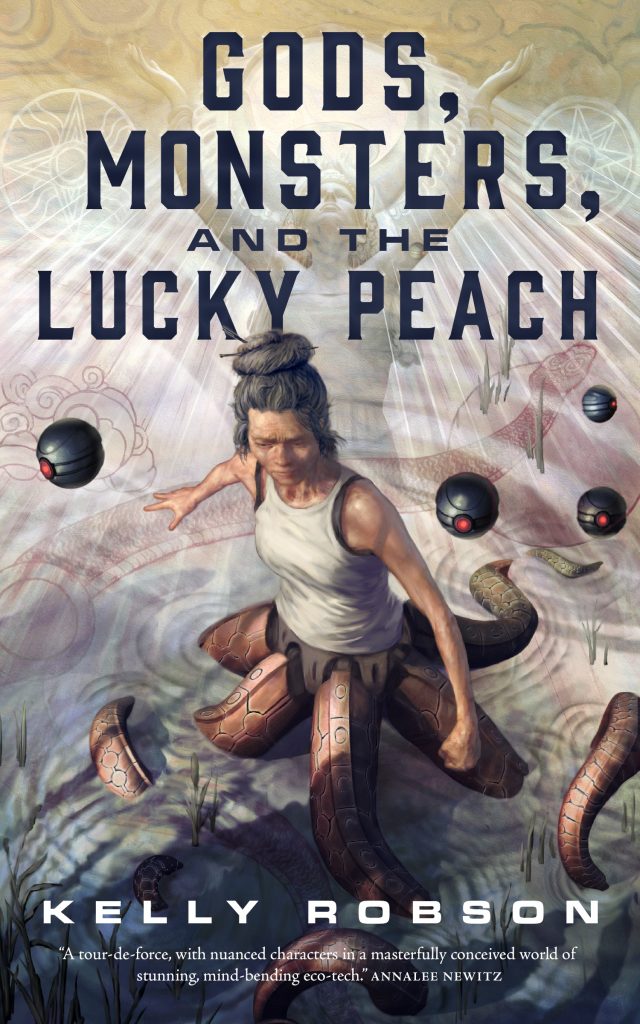 Robson's novella, Gods Monsters and the Lucky Peach, does fit into the mandate of the press in that its technological focus is also ecological and its narrative acknowledges the ways that these two elements interact in Robson's world.
The first thing a reader notices is the richness of that world. Robson's futuristic Canada is divided into "habs" — habitations which include the hybrid habs of Jasper which the healthy and prosperous young people (the "fat babies") built when they left Calgary, the gleaming Tuktoyaktuk hab on the MacKenzie Delta, and the Edmontonian ghost town. Hints of dystopia exist in the mention of Bangladesh Hell and Sudbury Hell: ecologically degraded environments which likewise degrade their inhabitants' bodies and minds.
Robson includes details to flesh out the future ecology of Western Canada, and though there are certainly elements of dysfunction and ecological degradation, landscape is technologically managed. Meeting Minh, the protagonist, for the first time, the reader finds her pruning an ancient peach tree; this scene sets the tone for the novel in its juxtaposition of ancient agricultural technologies and the startling ways that the technological interacts with the biological in Robson's future.
Entering into this new Calgary and understanding the way it works (and how the different parts are connected) feels easy as we are guided by Robson's characters, who are simultaneously surprising and charming. The novella is integrated in its approach to both its setting and its characters — both are examples of biology enmeshed with tech. There is little fretting over the perfection of the human form, for example; instead of two legs, Minh has eight octopus-like tentacles. While Minh's legs were lost to a pandemic of ringworm, her body modification clearly puts her at an advantage. Minh moves differently, but she uses her form to climb trees and intimidate bankers both. When Kiki — a tall "fat baby" whose height could have restricted her involvement in a time travelling Mesopotamian remediation project — has her legs surgically removed, her teammates are shocked and saddened over the desecration of her "perfect" healthy body, but Kiki rebuts their concern, insisting that "all [she] did was exercise autonomy over [her] health decisions." Kiki insists that it is her right to control her own body, the way Minh and other older "plague babies" do. Robson's book initiates readers into new perspectives on biological and technological integration, forcing us to question (as many good science fiction narratives do) the boundaries of the human.
Perhaps the greatest strength of Gods, Monsters, and the Lucky Peach is the juxtaposition that Robson makes between future Calgary and ancient Mesopotamia and the way in which shifting between these two settings provides two ways to understand both the environment and the humans that live there. Minh monitors the Mesopotamian river where she has been sent to retrieve the information needed for environmental remediation, and so through scientific processes supported by futuristic technology, understands a place that is strange to her. The Mesopotamian king, Shulgi, on the other hand, understands Minh through the myths and legends of his culture, interpreted to him not through scientific monitoring equipment, but shamanic ritual. Both of these perspectives are offered to the reader as parallel and connected understandings; and the ancient world's ecology is a technology that parallels that of future Canada. We love that this parallel makes us think about ecology in a new way — as an exciting field to be explored, and a very important part of our future world.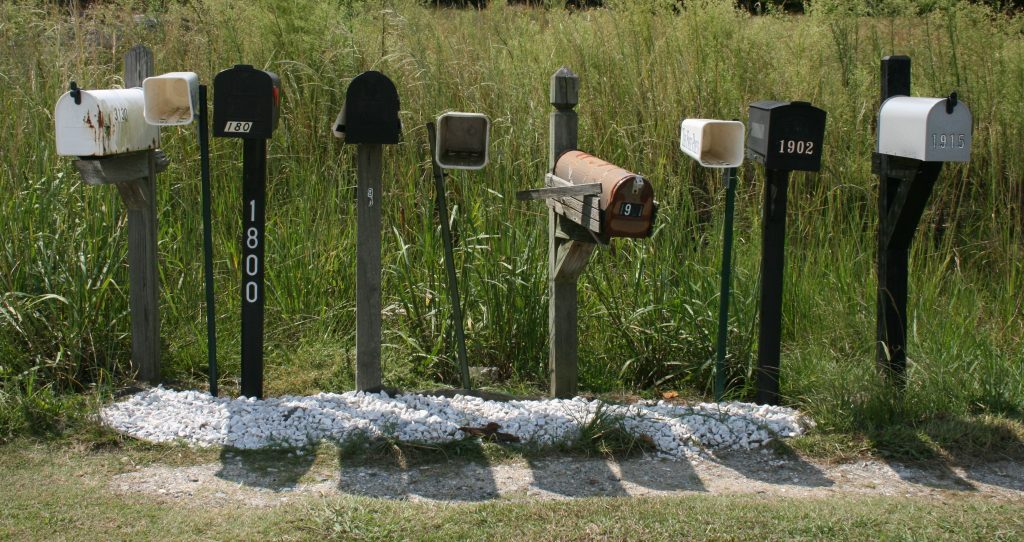 As of January 1st 2020, Stelliform Press is accepting submissions of novella manuscripts of 17,500–39,999 words. For more information as to what we're looking for and how to submit, please visit our Submissions Guidelines page. If you're not sure if your manuscript fits with Stelliform's vision, please send a brief query to query@stelliform.press.
It is our goal to respond to all submissions within three months of receipt. Simultaneous submissions are fine, but please do let us know if your manuscript becomes unavailable.
We would especially like to encourage Canadian and First Nations, Métis, and Inuit writers to submit. We also welcome submissions from authors of colour and LGBTQ2S+ writers. We are seeking stories which depict the interrelated ways that climate change and ecological destruction affects human relationships and social structures and your stories are a very important part of the question of our global future.
Thank you for trusting us with your submissions!
Stelliform Press is a product of Hamilton and its environment. The city influences how we understand the relationships between the humans that live here and the plant and animal life around us, and shapes our vision of the press.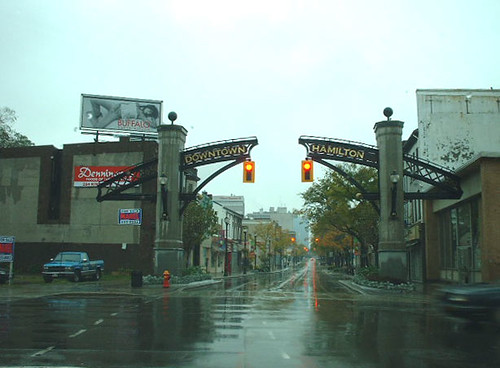 This city challenges us to think beyond binaries. Hamilton's history as a steel city, a history rife with environmental and class issues, forces us to confront the effects of Western "progress" in our everyday lives. Now, with the loss of industry and the very real effects that this loss has had on Hamiltonians — increased poverty, addiction, and mental health issues in our population, for example — Hamilton struggles to reform itself. But the reformation too has been rocky; Hamilton refuses to become just another commuter city .
There is a risk for those of us who love this place, in seeing Hamilton's current regenerative phase as a product of replacing Hamilton's working class population with a professional class of doctors, lawyers, and the professors and administrators attached to McMaster University. With an influx of wealth comes the politics of Hamilton-as-project, a perspective and way of living in this city which often fails to acknowledge that Hamilton is already a community which is "enough" just as it is.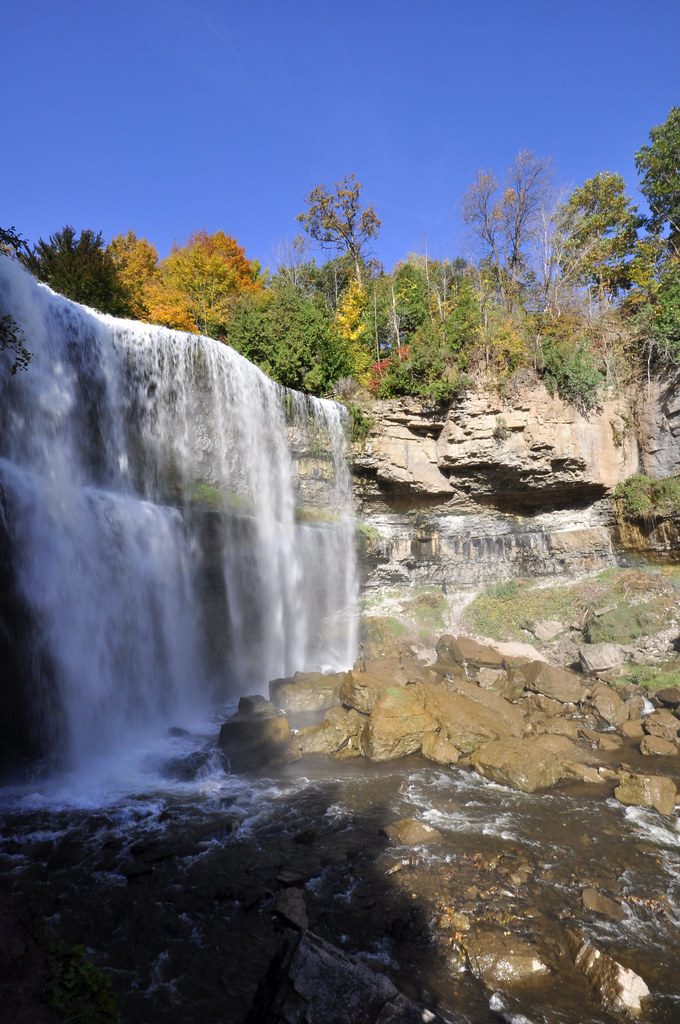 We who love this place acknowledge that Hamilton is both a space which has allowed for a thriving, organized working class and has produced a tremendous amount of pollution which has negatively affected people, plants, and animals. It is a space which now sees the effects of instability — concentrated not only in members of the displaced working class, but also in the dispossession of Indigenous people of their lands, and the continued inequalities experienced by Hamiltonians of colour and the LGBTQ2S+ community — as well as a vibrant and dedicated environmentalist community which seeks to amend the city's ecological wrongs. As a landscape, Hamilton is a beautiful, diverse place which could and should be a "Dish with One Spoon," providing enough for everyone; like all human-created systems, Hamilton both falls short and continues to be a site which daily invites opportunities for connection and creativity.
It is our goal that Stelliform Press emerges as a part of the creation and dissemination of stories which represent the challenges of our current intersection — at a local level, in Hamilton, where we have the daily opportunity to make choices to mitigate the old world's ills and forge new communities; and at a global and existential level, where the ways we think about ourselves and our places in the world are shaping not only individual futures, but the futures of every living being on the planet. Let us tell stories about all the ways we relate to each other, about the ways that in those relationships we fail and the ways we succeed.
Let us tell stories of both the dreams that make work possible, and the work that needs to be done to make a liveable planet for all. Let these new stories support us and remake us as we remake our world.