Selena E. L. Middleton
Publisher and Editor-in-Chief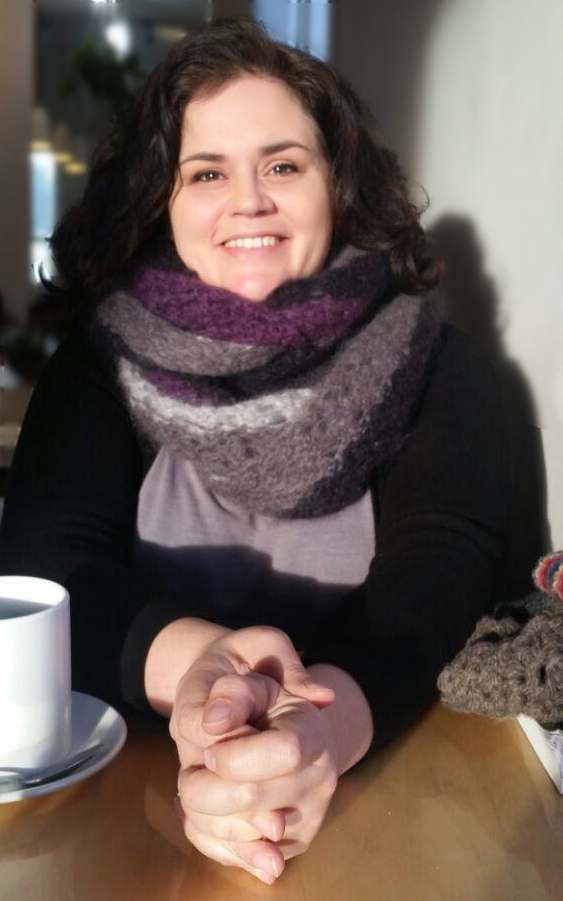 Selena Middleton is a writer, editor, and educator with experience teaching both academic and creative writing. She earned a PhD in English focusing on feminist and Indigenous science fiction and interrelationality in the context of ecological collapse narratives. Branching off from this project, her current work—both academic and creative—examines connections between the emotional and the ecological as part of a wider definition of ecology. She is an active member of Editors Canada and an associate member of the Science Fiction and Fantasy Writers Association. She lives with her family in a weird wooded dreamland on the Niagara Escarpment, where she regularly meets deer, foxes, coyotes, and cloaked riders on horseback.
Kristen Shaw
Reader and Freelance Editor
Kristen Shaw is an educator and editor. She earned her PhD in English focusing on speculative fiction and spatial politics. Her current research looks at speculative fiction of the Anthropocene through an intersectional lens.
Rae Stoltenkamp
Reader
Rae Stoltenkamp was born in South Africa and travelled to England in her 20s to visit family. She stayed on as an alien and was eventually granted British citizenship because she pledged to teach English to inner city school children. When she's not reading, she writes poetry, short stories, novellas and novels. Her dearest hope is to make enough money from her writing so one day she can own a very large dog which takes her for walks.
Jacqueline Langille
Editing and Publishing Consultant
Jacqueline Langille has more than 15 years of experience in publishing and currently works as Managing Editor at a respected academic journal.