Selena E. L. Middleton
Publisher and Fiction Editor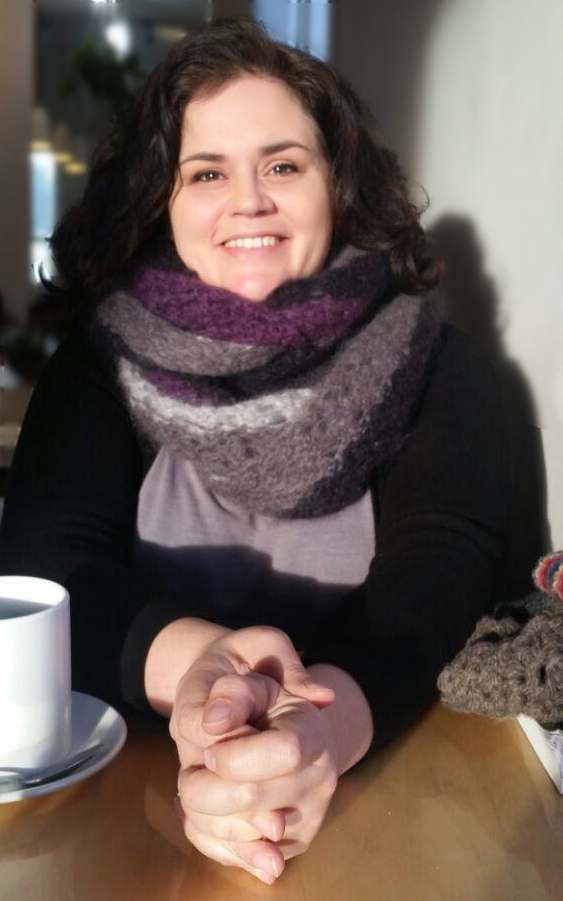 Selena Middleton is a writer, editor, and educator with experience teaching both academic and creative writing. She earned a PhD in English focusing on feminist and Indigenous science fiction and interrelationality in the context of ecological collapse narratives. Branching off from this project, her current work—both academic and creative—examines connections between the emotional and the ecological as part of a wider definition of ecology. She is an active member of Editors Canada and an associate member of the Science Fiction and Fantasy Writers Association. She lives with her family in a weird wooded dreamland on the Niagara Escarpment, where she regularly meets deer, foxes, coyotes, and cloaked riders on horseback.
Erin Julian
Non-fiction Editor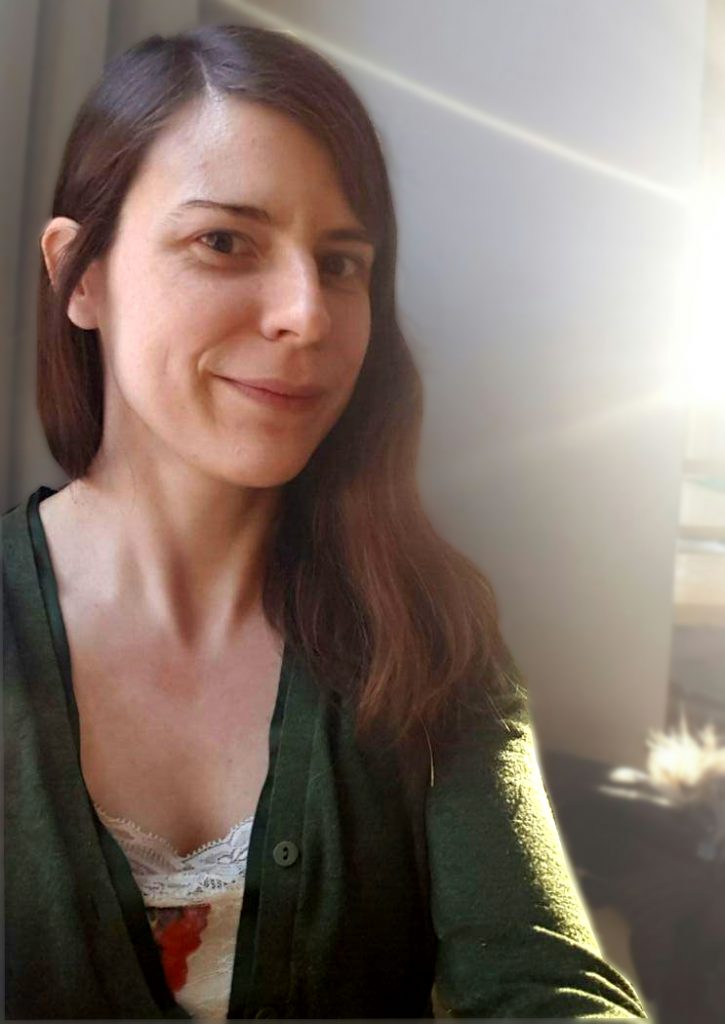 Erin Julian is an academic researcher and writer, with 10 years experience as a non-fiction editor. Her writing focuses on the intersections of gender, performance, and accessibility. She is excited about the storytelling potential of creative non-fiction to engage wide audiences with evidence-based stories on issues that shape our present and future. She shares her life with three opinionated cats, and is always looking forward to meeting new animal and plant friends.
Jacqueline Langille
Editing and Publishing Consultant
Jacqueline Langille has more than 15 years of experience in publishing and currently works as Managing Editor at a respected academic journal.