This post is the second in our series sharing the Stelliform Team's favourite books. Part 1 of the series is here.
As a new press still in its first year, we are a small team publishing a select number of books. At this early stage of Stelliform Press's existence, our readers provide sounding-board conversation and support for the EIC. But that kind of support is informed by the books our readers have loved. We share some of those in this blog post.
Kristen Shaw, Editor and Reader
Future Home of the Living God – Louise Erdrich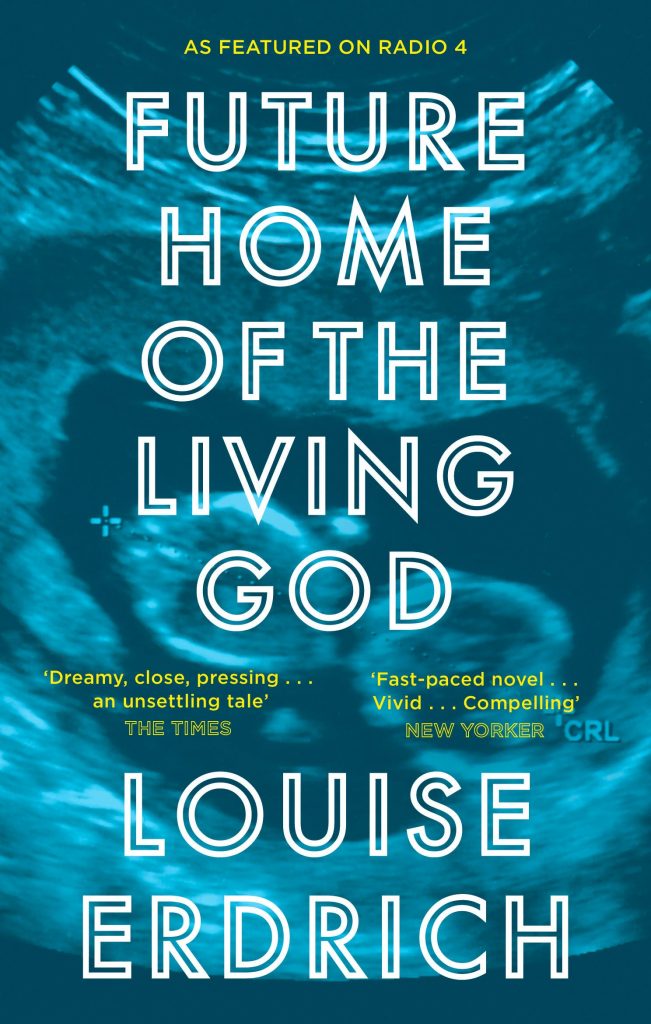 This novel takes place in a future in which evolution has stalled (and some say is moving backward); in an effort to preserve humanity as we know it, the government cultivates a dystopian environment in which reproduction is highly controlled. I love this book because it reflects on issues of reproductive rights and freedoms, the relationship between human societies and nonhuman ecologies, and provides an Indigenous perspective on the Anthropocene that pushes against common tropes often visible in apocalyptic/dystopian literature.
Annihilation – Jeff Vandermeer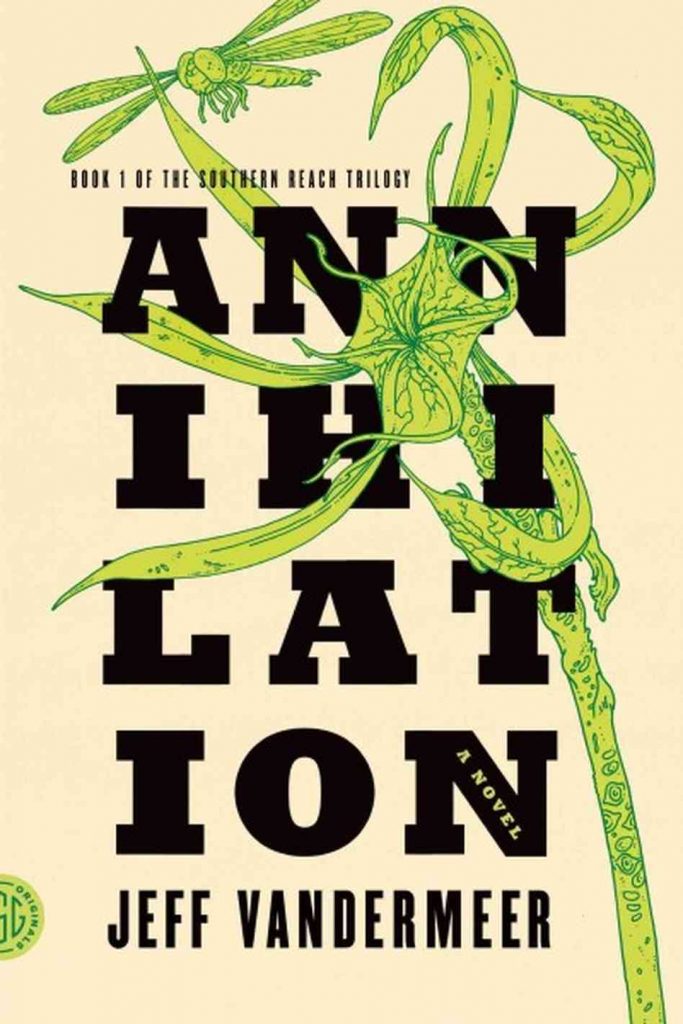 In Annihilation, a group of women scientists go on a trek into Area X: a mysterious, uninhabited stretch of wilderness in Florida where expeditions have been disappearing (or, their members return with amnesia and severe medical problems). This book is my perfect combination of weird, terrifying, and intelligent as hell. Although I enjoyed the whole Southern Reach trilogy, Annihilation has a special place in my heart. I continue to be captivated by this book upon each re-reading and it has made me rethink the relationship between humans and nonhuman ecologies.
The Only Harmless Great Thing – Brooke Bolander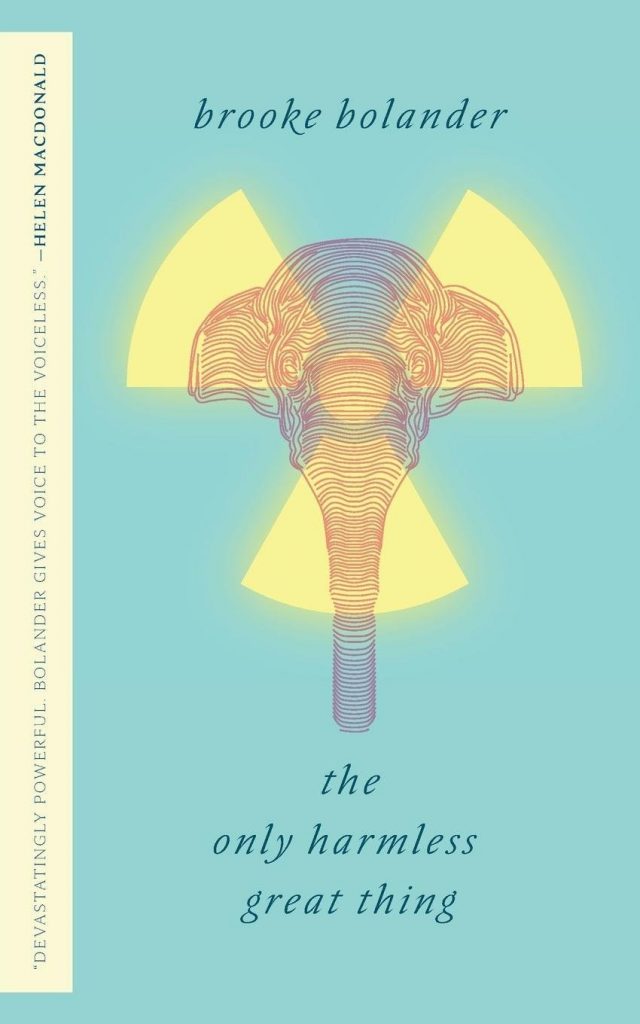 This lyrical alternative history novella combines the history of the radium girls with the narrative of a community of sentient elephants to tell a story that is unlike anything I have read before. This novella is heartbreaking but it is also an important call to action that draws attention to how the current global economic system leads to the exploitation and destruction of so much human and nonhuman life.
Wind-Up Girl – Paolo Bacigalupi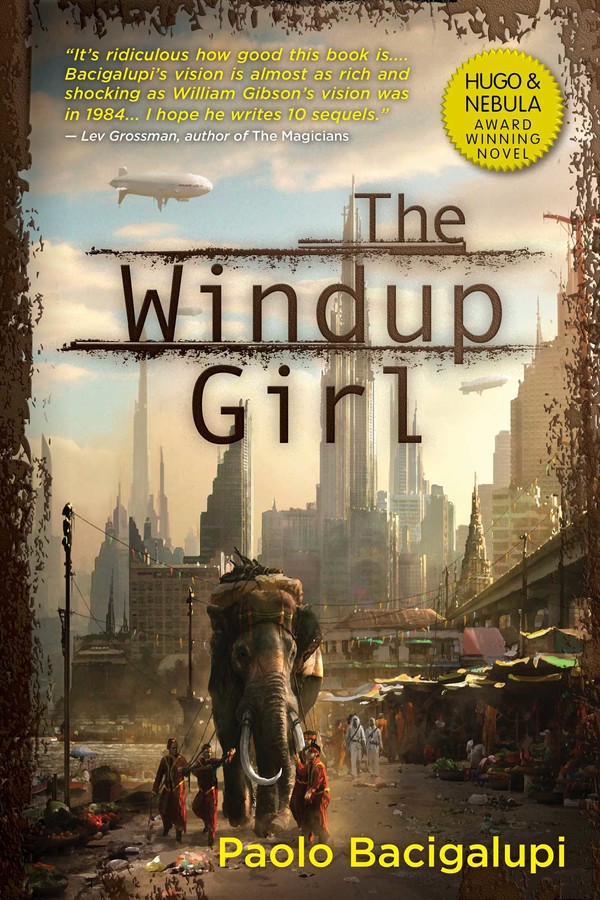 Set in the 23rd century on a world devastated by climate change and controlled by biotech and corporate interests, Wind-Up Girl is another example of a novel that perfectly balances emotionally complex characterization and political commentary. Despite being set so far in the future, it is an instance of sff that uses the future to reflect on the present in its exploration of globalization, agriculture, and the commodification of human and nonhuman life.
The Fifth Season – N.K. Jemisin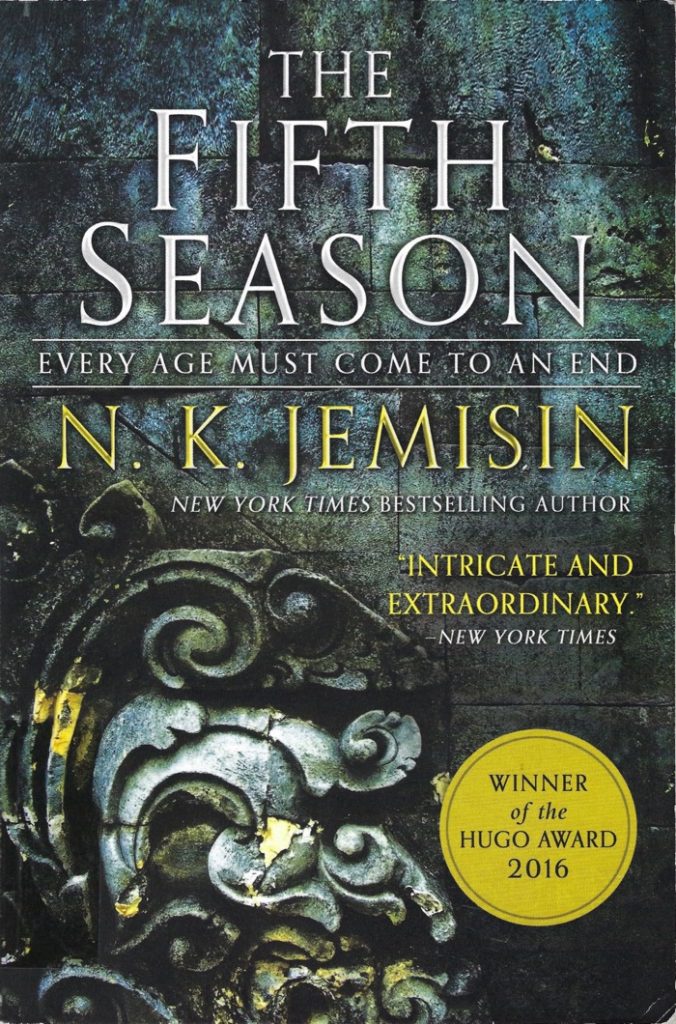 The first book of N.K. Jemisin's Broken Earth Trilogy is a sprawling, epic fantasy set on a planet that experiences a period of catastrophic climate change every few centuries. Exploring issues around race, caste, gender, and climate change, and populated with memorable characters and settings, I love this book because of how incredibly dense and intricate the world building is, because of the power and the nuance of the political commentary, and because it is straight up fun and entertaining to read.
Rae Stoltenkamp, Reader
The Grapes of Wrath – John Steinbeck
Reading this was the first time I read a book and realised social injustice was not just related to skin colour.
The Bluest Eye – Toni Morrison
Toni Morrison's lyrical language and a heartrending plot which had me reaching for the tissues. I found this read particularly poignant as I always envied my cousin's green eyes since mine are a boring brown.
Senor Vivo & The Coca Lord – Louis de Bernières
This is my absolute all-time favourite when it comes to Magic Realism. Stonking plot, fantastic characters, fabulous writing style and a twist which had me openly crying on the top deck of a London bus.
Parable of the Sower – Octavia Butler
Never have I read science fiction and felt like I was actually reading current non-fiction as much as with this book and its sequel. My main advice – don't read either this or the sequel during a pandemic.
When Rainbows Cry – Rae Stoltenkamp
Cheekily, I've chosen one of my own for the final book in this list because it's about a world fighting back against environmental catastrophe. Young people are my protagonists and the earth's very able helpers as I feel it will be down to them to save us from the disaster we've set in place.
What are your Cli-fi, Speculative, or Literary faves?
We'd love to hear from you – if you've read any of these books, did they leave a lasting impression? What other books would you recommend?
Be sure to check out last week's list and commentary and stay tuned for next week's instalment, a post from Stelliform's Proofreader and Editorial Consultant, Jacqueline Langille, discussing some favourite environmental books and films.