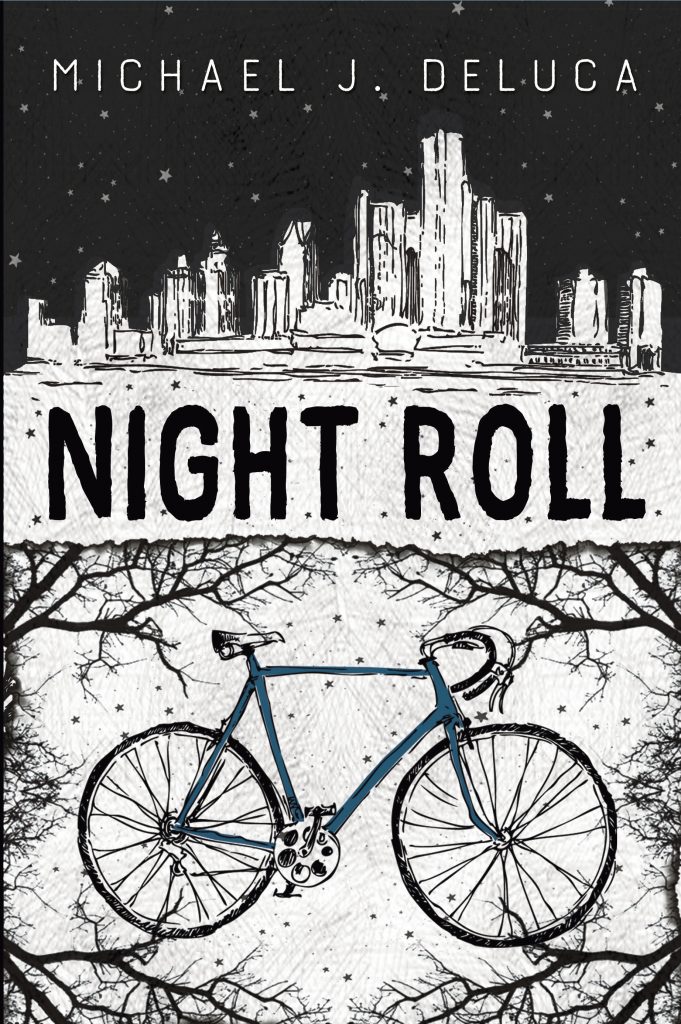 Both of our fall titles are now available to download for review purposes from NetGalley. Signing up for NetGalley is free. Users receive a DRM-protected ebook and the opportunity to post their reviews on the NetGalley site. Reviewers can also post their reviews to Goodreads, Amazon, or their own blogs or other social media. We appreciate every review!
Michael J. DeLuca's NIGHT ROLL is brand new on NetGalley today and is pre-approved for download for NetGalley users. Access DeLuca's NIGHT ROLL here. On the NIGHT ROLL NetGalley page, you'll also find title and price information and a synopsis of the book.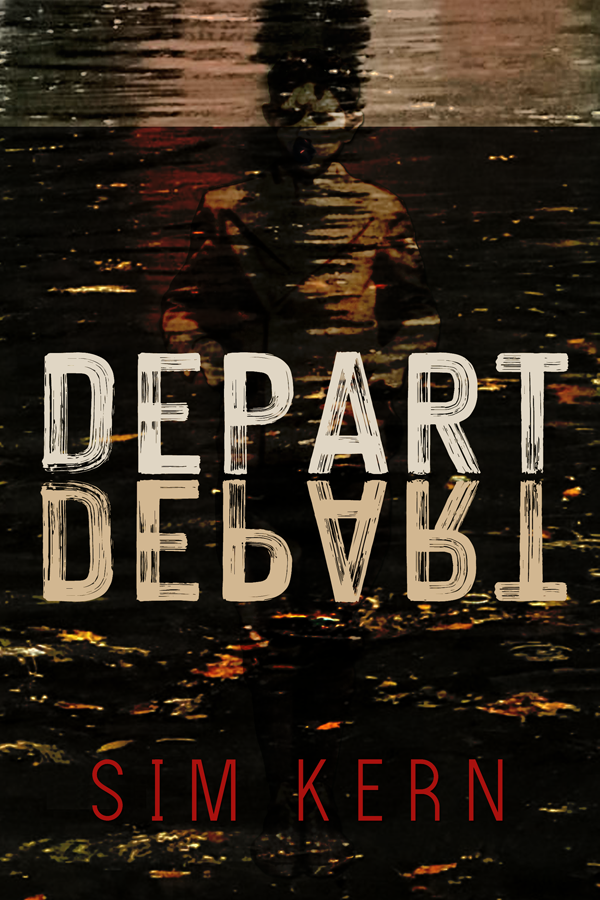 Sim Kern's DEPART, DEPART! has been up on NetGalley for a month and has been getting very positive reviews. Kern's novella is also pre-approved for download. Access DEPART, DEPART! here.
Below are a few excerpts from recent reviews from NetGalley readers:
Beautifully written and very timely, Depart, Depart! is an eerie look into the possible near-future. It's filled with interesting characters with a rich story. … This is short, but it packs a big punch.

Review from Media 592684
I loved every page of this, every thread and theme, every statement about humanity and politics. … This is a thought provoking and haunting book. Every praise I can give it pales in the amount of praise it should receive.

Review from Aaron M.
NetGalley Links: