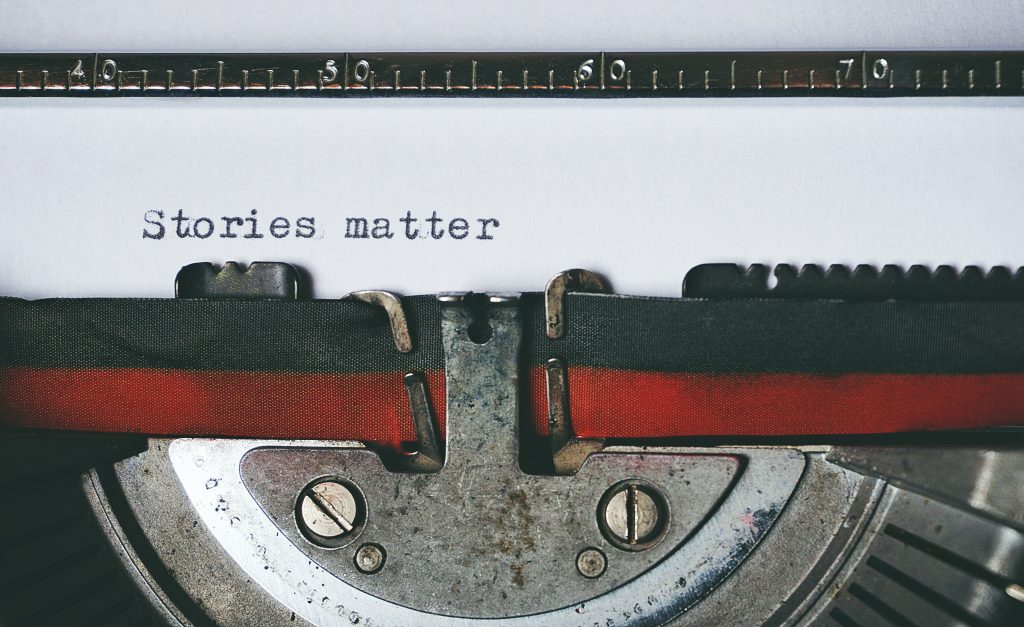 This post discussing some of the considerations in developing a House Style for Stelliform may be a bit nerdy for some. But in the context of current conversations about appropriate terminology and style for inclusiveness and equity, I thought it important to make process and position more transparent.
To follow some of the editorial decisions made in the wake of the recent Black Lives Matter protests, check out the recent style updates from the Associated Press and The Chicago Manual of Style.
Editorial Positionality
First, as Editor-in-Chief, my editing is influenced by my positionality. My own racial identity is something that I've struggled to describe for most of my life. It wasn't until I went to graduate school that I was exposed to the kind of language that enabled me to describe my experience as the daughter of an immigrant to Canada. I won't go into the complexities of that struggle here, but I will say that I am a biracial woman — my mother is part of the South Asian diaspora, coming to Canada after growing up under colonial rule in Zimbabwe. My father was white, though also with a racially and ethnically mixed recent ancestry.
Presenting as white to most people, I have privilege that other WOC do not have. I seek to use the white privilege I have to help others. My hybrid identity helps me as an editor to recognize ways to challenge conventional narratives and also, I hope, ways to make space for less familiar voices and stories. At the same time, because of the way I look and the way I was raised, I have gaps in my knowledge and perspective that I am always seeking to fill. I am struggling to reclaim knowledge that colonization and assimilation has taken away from me and my family. Most of this struggle comes out in conversations with friends and in my own fiction. But it also occasionally informs editorial approaches and decisions.
An Evolving Style
One of the ways I am reclaiming knowledge is by questioning the assumptions inherent in both texts and publishing processes. As an editor, I am confronting the norms of publishing, especially as the current cultural moment is moving quickly to discard some of those norms. I am paying attention to the language that people use to describe themselves and their experiences and holding these examples up against established style guides, such as the Chicago Manual of Style. The CMoS is the foundation of our house style, but we are also consulting other sources and making adjustments as required. Any adjustments we make are in an effort to make our editing process and the books we publish clear, inclusive, and relational.
One such source for staying up to date on discussions around inclusive and equitable editing is The Conscious Style Guide. Another is Elements of Indigenous Style: A Guide for Writing By and About Indigenous Peoples by Gregory Younging. This guide frames the problem of editorial authority in its first chapter:
The failure [of presenting Indigenous experience with accuracy] comes from a colonial practice of transmitting "information" about Indigenous Peoples rather than transmitting Indigenous Peoples' perspectives about themselves … Cultural understanding … can only be achieved by a "perspective from the inside." Indigenous and other scholars have since coined other terms for this perspective, such as Eurocentrism, and have written about, for example, the British-centrism of Canada.

Elements of Indigenous Style, Gregory Younging
Younging presents twenty-two principles of style which Stelliform also upholds to counter a Eurocentric perspective. The first, "to produce works that: reflect Indigenous realities as they are perceived by Indigenous peoples … [and] are truthful … [and] respectful of the cultural integrity of Indigenous Peoples" is supported by the second principle. This second principle is very simple. It is that when a conflict arises between Indigenous content or style and the standard style guides, "Indigenous style overrules other styles."
This principle is already shaping Stelliform's editorial approach to our authors who, so far, are not Indigenous. We respect our authors and the ways they choose to tell their stories. When we edit a manuscript, we make suggestions and initiate conversation but ultimately defer to the author's way of telling the story. This deferral, which comes from a place of respect and openness, makes space for non-Eurocentric, non-heteronormative, and non-patriarchal perspectives and the issues of language, grammar, and style that support these perspectives.
Opening up discussions of how we approach the world around us necessarily includes the people around us. We can never be perfect in our approaches, but we can commit to being informed, to continuing our learning, and to valuing the lives and experiences of our authors and readers through what we publish.