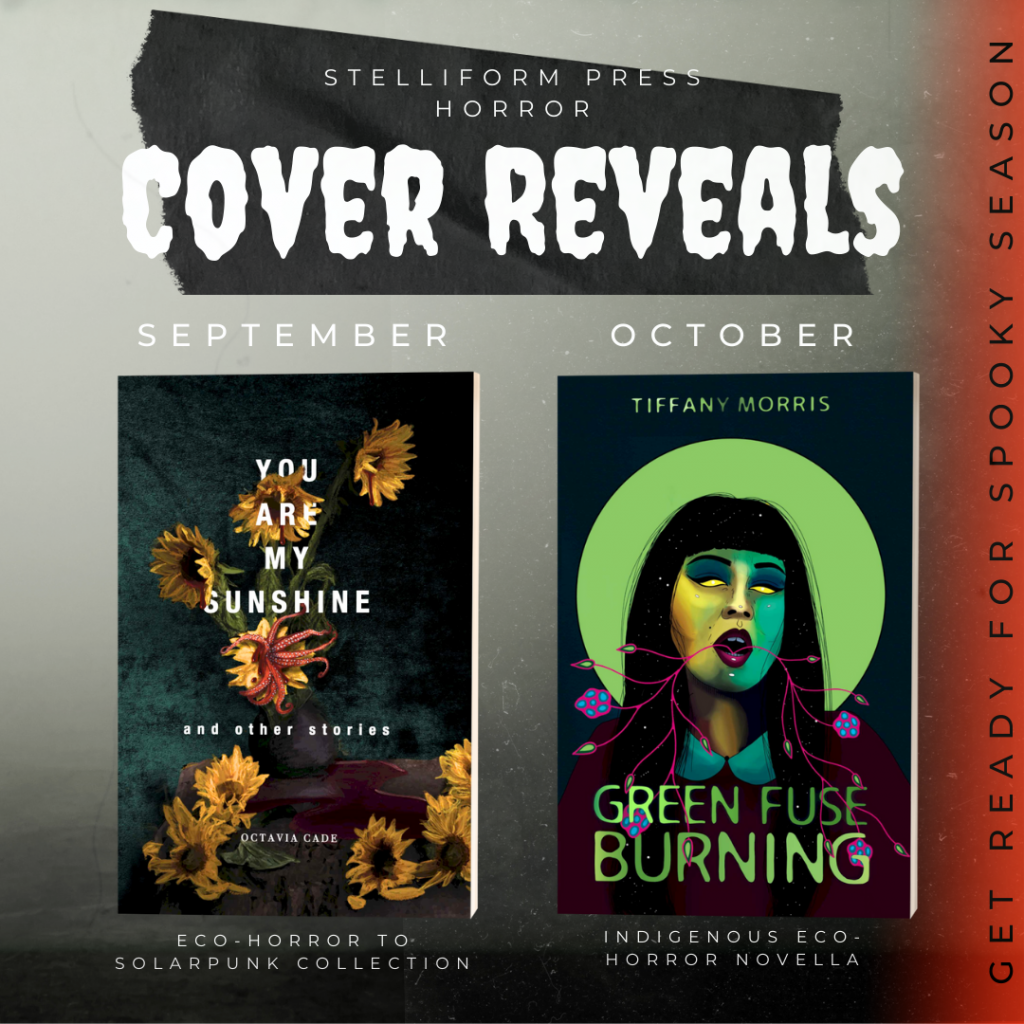 In September and October 2023 we have two exciting new titles coming, both horror or horror adjacent. In September we're publishing Octavia Cade's short story collection You Are My Sunshine and Other Stories, a brilliant collection that pulls themes of grief and resilience through several different genres, from horror to solarpunk. In October we will release Tiffany Morris's Green Fuse Burning, a gripping, strange, and beautiful novella about grappling with grief and unexpected recovery. Read more about both books below.
You Are My Sunshine and Other Stories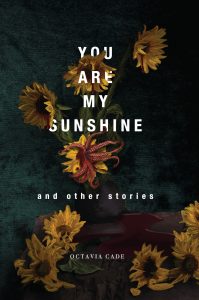 Sometimes change can hurt. This collection of short stories traces the growing pains of a new world, beginning with the death throes of our current way of life and ending with a world transformed by science and technology, and by grief, hope, love, and humanity's will to transform. This is a collection that will both tear you apart and tend to your wounds. Cade's beautifully-wrought stories are informed by science, tracing the biological and emotional threads that bind us, human and non-human alike. You Are My Sunshine and Other Stories is a promise of what worlds are possible if we allow ourselves to change.
Read more about the book and pre-order here.
Green Fuse Burning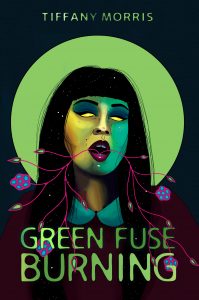 After the death of her estranged father, artist Rita struggles with grief and regret. There was so much she wanted to ask him—about his childhood, their family, and the Mi'kmaq language and culture from which Rita feels disconnected. But when Rita's girlfriend Molly forges an artist's residency application on her behalf, winning Rita a week to paint at an isolated cabin, Rita is both furious and intrigued. The residency is located where her father grew up.
On the first night at the cabin, Rita wakes to strange sounds. Was that a body being dragged through the woods? When she questions the locals about the cabin's history, they are suspicious and unhelpful. Ignoring her unease, Rita gives in to dark visions that emanate from the forest's lake and the surrounding swamp. She feels its pull, channelling that energy into art like she's never painted before. But the uncanny visions become more insistent, more intrusive, and Rita discovers that in the swamp's decay the end of one life is sometimes the beginning of another.
Read more about Green Fuse Burning and pre-order here.