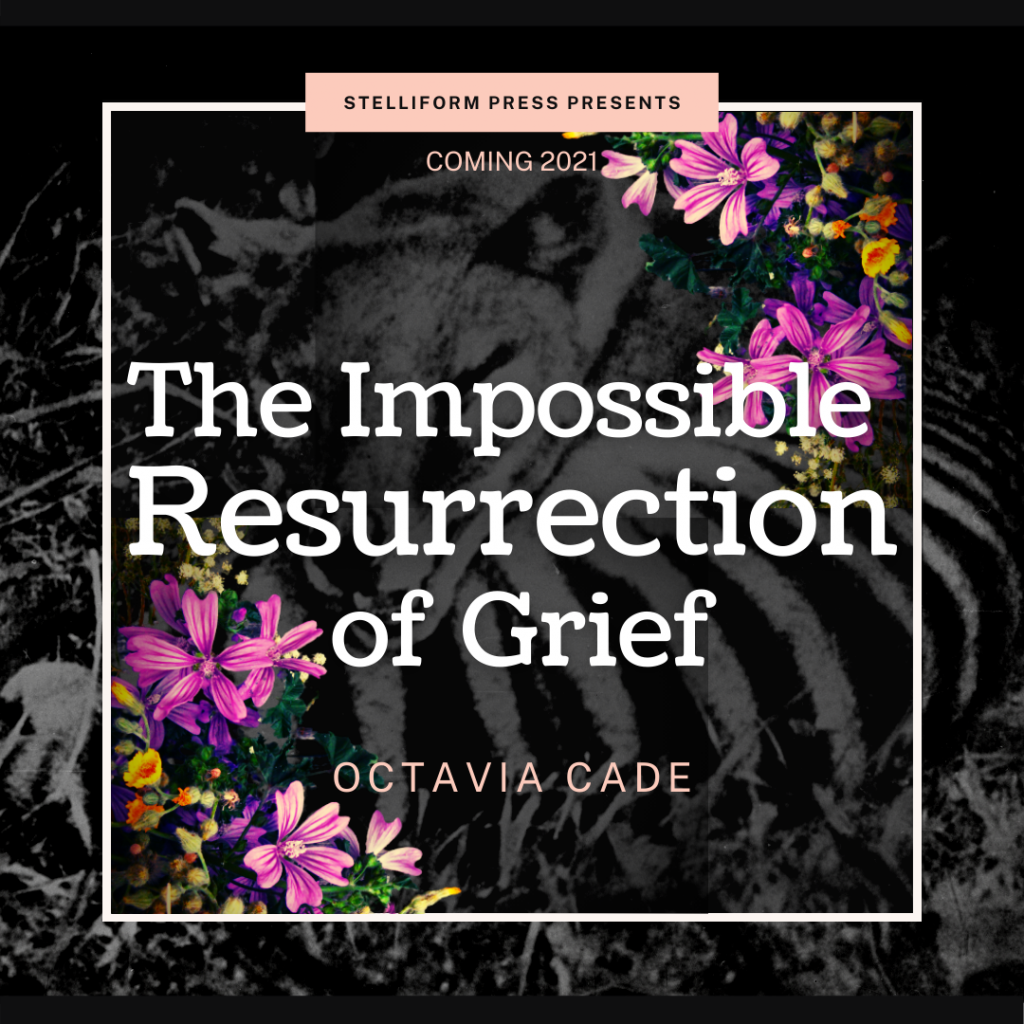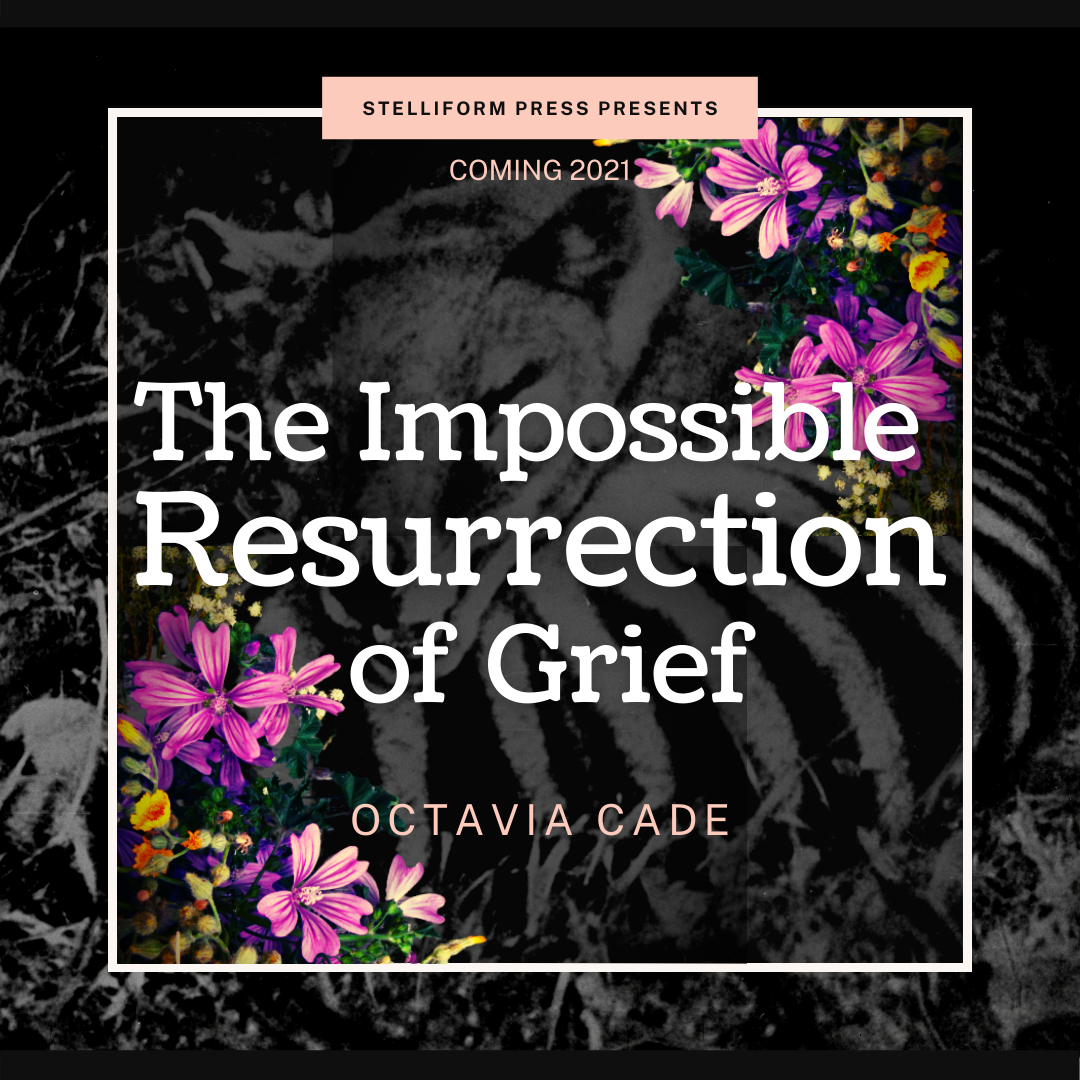 We're delighted to announce Stelliform Press' acquisition of a novella by Octavia Cade, The Impossible Resurrection of Grief. Octavia Cade is a New Zealand writer with a PhD in science communication. She attended Clarion West 2016, has won three Sir Julius Vogel awards for speculative fiction, and is a Bram Stoker nominee. She was the 2020 writer in residence at Massey University, where she wrote this novella. Cade's previous publications include stories in Asimov's, Strange Horizons, Apex Magazine, and Clarkesworld. Her first novel, The Stone Wētā, was published this year by Paper Road Press.
This science fiction novella has a complex and troubling emotional core. The third novella from Stelliform Press, The Impossible Resurrection of Grief features a world in which climate change disruptions fray the emotional threads of humanity and raise questions about the many extinctions in which humans have played a part.
Read more about The Impossible Resurrection of Grief below:
With the collapse of ecosystems and the extinction of species comes the Grief: an unstoppable melancholia that ends in suicide. When Ruby's friend, mourning the loss of the Great Barrier Reef, succumbs to the Grief, the letters she leaves behind reveal the hidden world of the resurrected dead. The Tasmanian tiger, brought back from extinction in an isolated facility, is only the first… but rebirth is not always biological, and it comes with a price. As a scientist, Ruby resists the Grief by focusing her research on resilient jellyfish, but she can't avoid choosing which side she's on. How can she fight against the dead and the forces behind them when doing so risks her home, her life, and the entire biosphere?
Be sure to sign up for our newsletter, and follow us on Twitter, Facebook, and Instagram to get the latest news about this release, coming in 2021.