Both our forthcoming 2020 titles, Depart, Depart! by Sim Kern and Night Roll by Michael J. Deluca have received Publishers Weekly reviews.
"High stakes and a solid emotional core"
Sim Kern's Depart, Depart! received a starred review (here) which highlights Kern's deft treatment of characters and communities in adversity: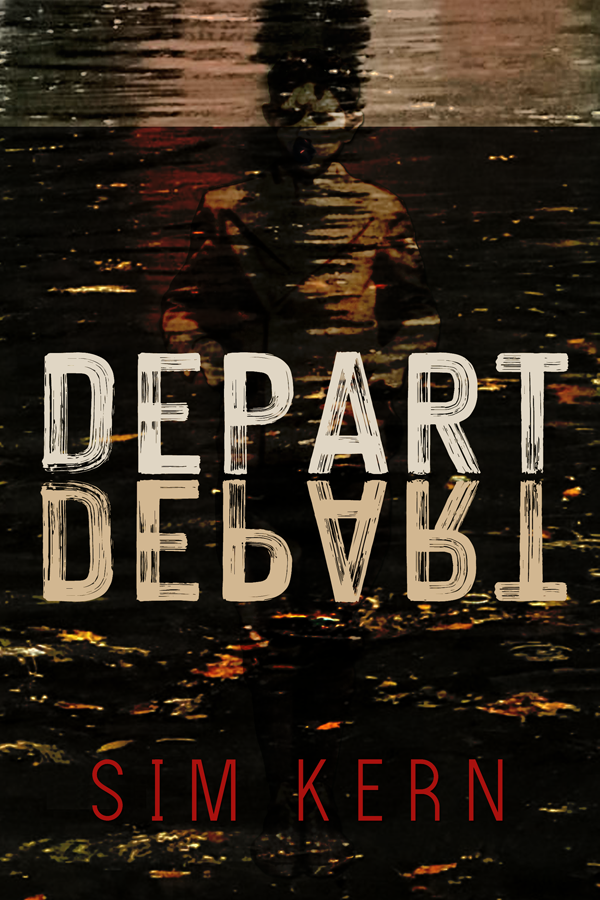 Texas is shaken by an apocalyptic flood in Kern's tense, entrancing debut novella. Noah, a trans man, takes refuge in a Dallas basketball arena-turned-relief shelter, rubbing shoulders with the full spectrum of Texas society, from members of the Austin queer community to conservative good ol' boys. Noah finds his place with Elena, a trans woman, and nonbinary Malone as the shelter residents band together in small groups to help one another. Noah is also visited by a ghostly boy, Abe, who he believes to be the spirit of his great grandfather, who delivers warnings and doles out advice. Noah struggles in a world without privacy, grapples with his complex relationship with his Jewish identity, and, as tensions rise between factions and conditions in the arena deteriorate, his loyalty to his newfound friends is tested. Noah faces the same choice his great-grandfather once wrestled with: to save himself or die helping his friends. With high stakes and a solid emotional core, and a perfect balance of speculation and an all-too-real vision of climate apocalypse, Kern shows the necessity of compassion, empathy, and community in the face of crisis. Agent: Kerstin Wolf, D4EO Literary Agency. (Sept.)

Publishers Weekly starred review (link)
"A hypnotic near-future novella that will captivate literary and genre readers"
Michael J. DeLuca received a Publisher's weekly review (here), which captures his novella's dreamy feel and deep Detroit roots: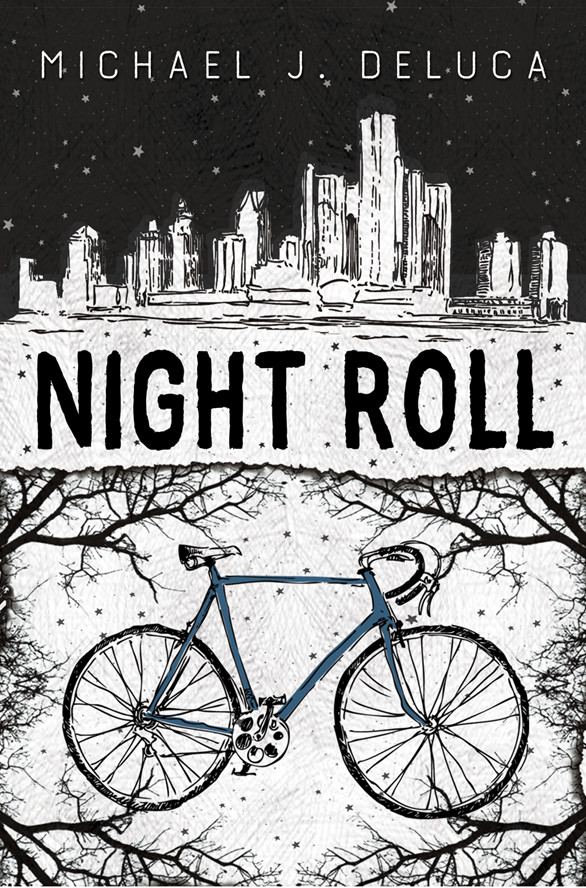 DeLuca debuts with a surreal ride through the supernatural history of the city of Detroit and the strange territory of new parenthood. Aileen is a recent transplant to Detroit and a single mother of a newborn. Her neighbor Virgil is the only person she's grown close to since the move, so when he asks to borrow her bicycle so he can participate in a semimythical monthly bike ride called the Night Roll, a riff on the folkloric Wild Hunt, she feels obligated to say yes. When Virgil doesn't return, Aileen becomes desperate enough to venture out to find him, bringing baby Christian with her—and stumbles into a small but generous community of Detroit locals. In the process of earning their trust, Aileen gets many lessons on local history, learning about the Rebellion (also known as the '67 riots) and the Elf, the ageless trickster who leads the Night Roll. The odd, lyrical story meanders, propelled only by the force of Aileen's determination to take control of her life—a determination that culminates in the reality-bending Halloween Night Roll. The result is a hypnotic near-future novella that will captivate literary and genre readers alike. (Oct.)

Publishers Weekly review (link)
Depart, Depart! and Night Roll are available for pre-order directly from our website, or from any other bookseller.