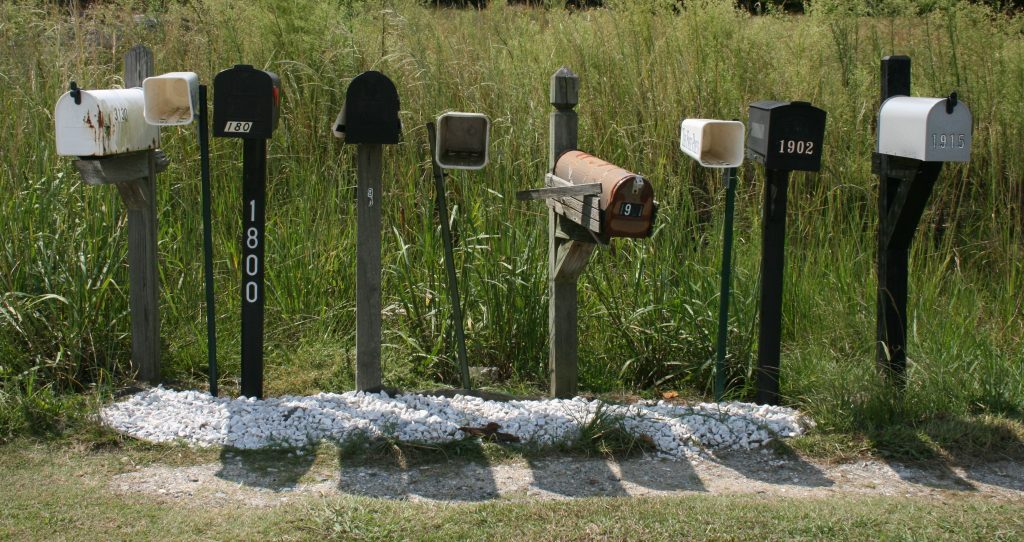 As of January 1st 2020, Stelliform Press is accepting submissions of novella manuscripts of 17,500–39,999 words. For more information as to what we're looking for and how to submit, please visit our Submissions Guidelines page. If you're not sure if your manuscript fits with Stelliform's vision, please send a brief query to query@stelliform.press.
It is our goal to respond to all submissions within three months of receipt. Simultaneous submissions are fine, but please do let us know if your manuscript becomes unavailable.
We would especially like to encourage Canadian and First Nations, Métis, and Inuit writers to submit. We also welcome submissions from authors of colour and LGBTQ2S+ writers. We are seeking stories which depict the interrelated ways that climate change and ecological destruction affects human relationships and social structures and your stories are a very important part of the question of our global future.
Thank you for trusting us with your submissions!