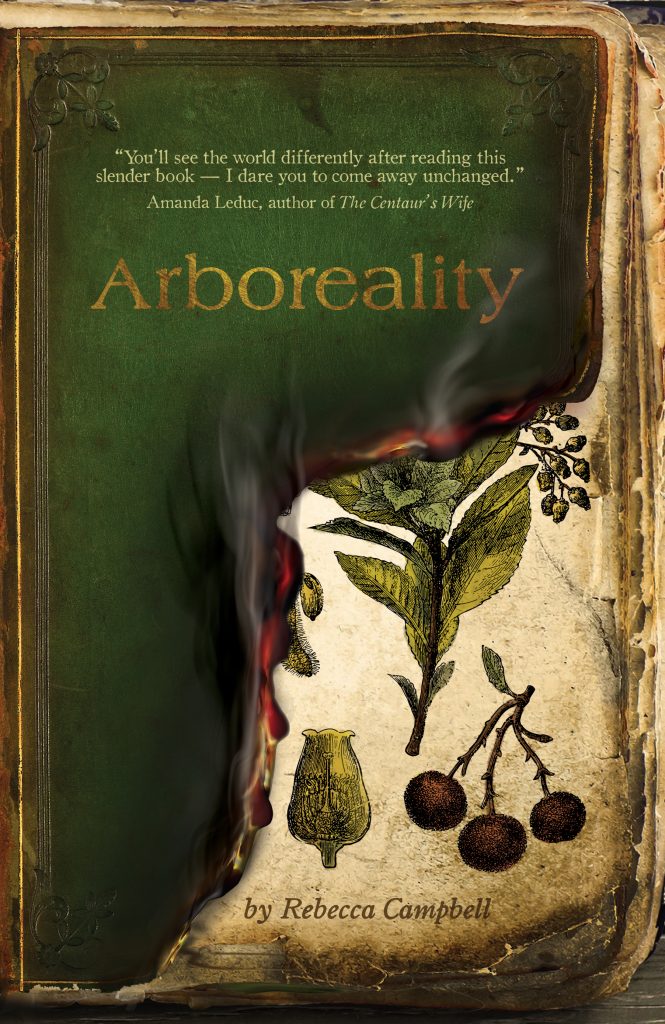 Last week Electric Lit announced the 2nd Ursula K. Le Guin Prize for Fiction shortlist and we are thrilled to share that a Stelliform book has been included amongst some seriously formidable titles.
The UKLGPF jurors had this to say about Arboreality:
In looping, linked stories that travel through generations, Campbell explores the effects of climate change on one slice of British Columbia: what might happen as the planet changes, and how regular people might remake their homes by growing together and reconsidering other, gentler ways to live in a drastically reshaped world.
After announcing the shortlist, the jurors will now deliberate to name the finalists and the overall winner. The awards ceremony will be held online.
Read more about Arboreality here.
Who Else is On the Shortlist?
It is a huge honor to be up for such a prestigious prize and we would be remiss if we didn't mention the other amazing works that have also been shortlisted for the award. These are:
Wolfish by Christiane M. Andrews
Spear by Nicola Griffith
Ten Planets by Yuri Herrera, translated by Lisa Dillman
The Spear Cuts Through Water by Simon Jimenez
Brother Alive by Zain Khalid
Meet Us by the Roaring Sea by Akil Kumarasamy
Geometries of Belonging by R.B. Lemberg
Drinking from Graveyard Wells by Yvette Lisa Ndlovu
Don't Miss Stelliform Press's 2022 Ursula K. Le Guin Prize Shortlisted Book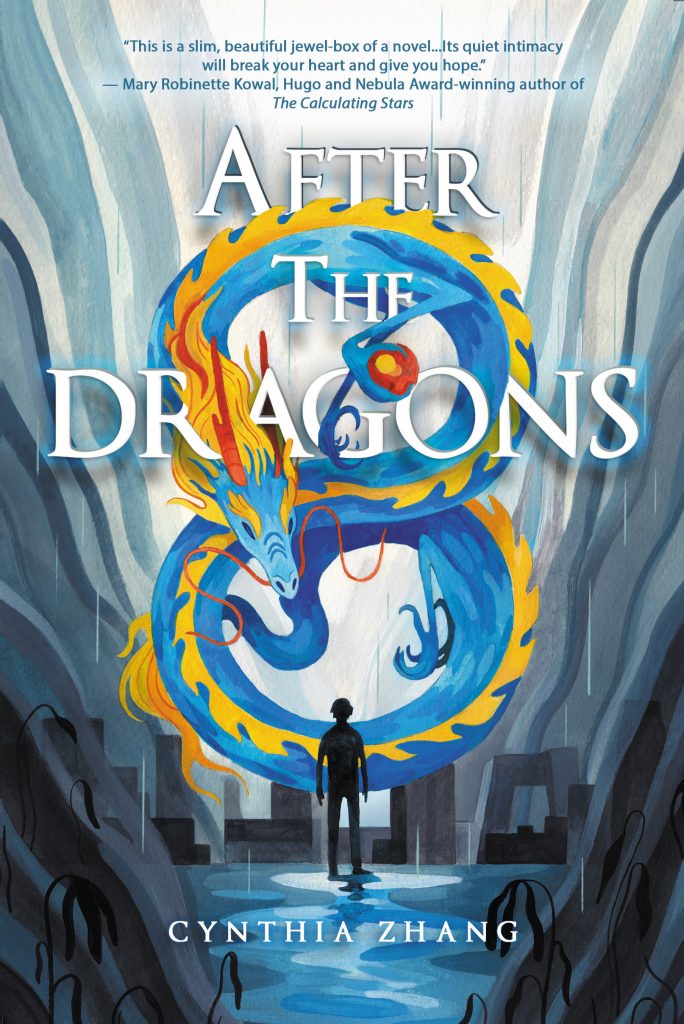 This is our second time on the Ursula K. Le Guin Shortlist. In 2022, Cynthia Zhang's After the Dragons was nominated. If you haven't read this heartfelt story about climate change in Beijing and two queer men falling in love while running a dragon rescue, be sure to pick up a copy from your favorite indie bookstore or your local library.
Learn more about After the Dragons here.