The following books are in our queue for release in 2022. As we finalize formats, covers, author bios, and other details, we'll update the information on this page.
The House of Drought
A novella by Dennis Mombauer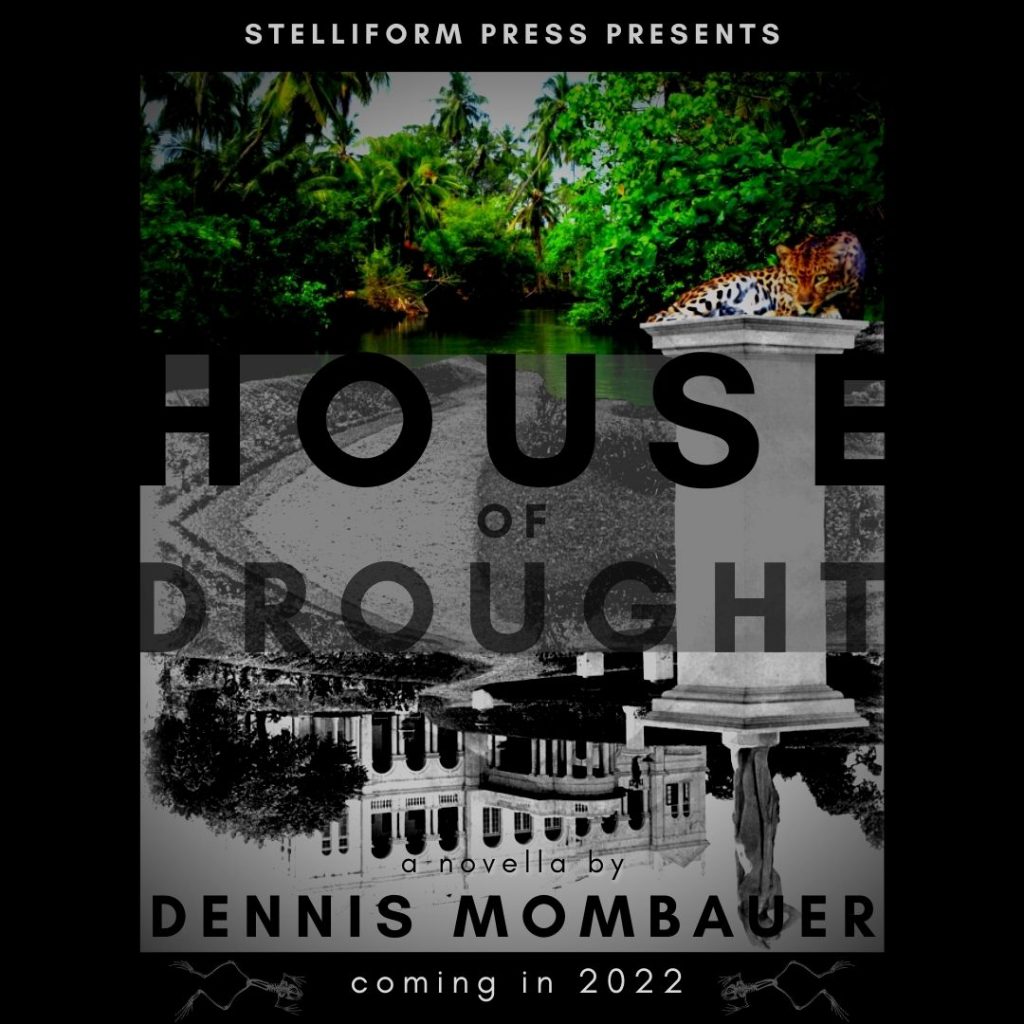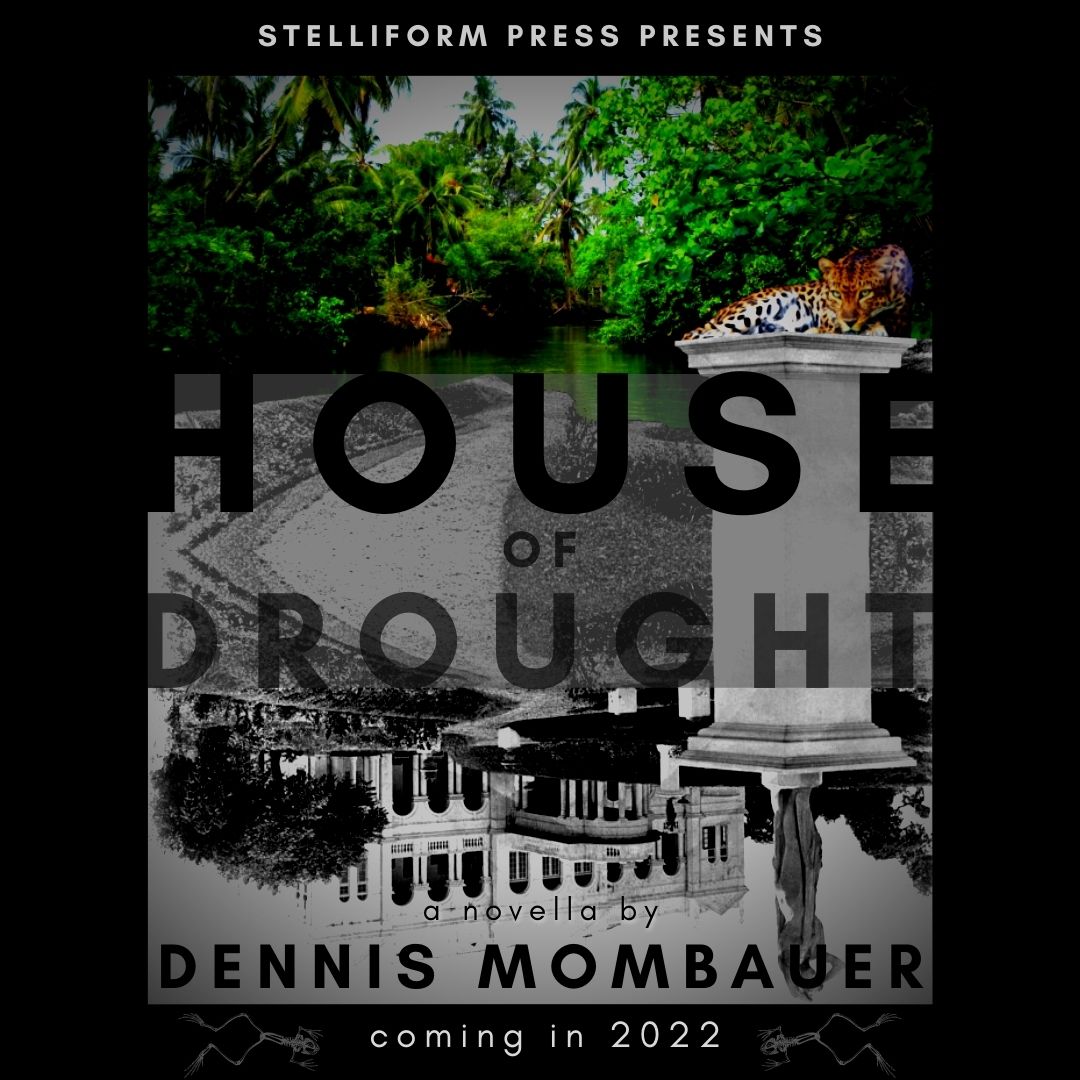 Synopsis
On the island of Sri Lanka, a colonial mansion stands between the forest and the paddy fields. It has seen inhabitants come and go as the days grow hotter and the harvests fail. It is a dry house, a hungry place that shifts upside-down inside its shell. The house is a labyrinth of banging pipes, of bulging stomachs, and of salt-littered floors. A glass of water opens a doorway here. A running tap attracts the house's unquenchable thirst.
From the surrounding forest, the Sap Mother watches. She visits the house, squeezes through its holes, and burrows below its foundations, demanding recompense for what was taken from her. THE HOUSE OF DROUGHT is the story of one house's unwitting inhabitants living between the ravages of colonization and climate change, and a forest spirit that threatens to cut a swathe through the humanity that is replacing the natural world with one of deprivation.
Author Bio
Dennis Mombauer lives in Colombo, Sri Lanka, where he works as a consultant on climate change and as a writer of weird fiction and textual experiments. He is co-publisher of a German magazine for experimental fiction, "Die Novelle – Magazine for Experimentalism." His first English novel, "The Fertile Clay," will be published by Nightscape Press in 2021.
---
Visit our Books catalogue page for our currently available titles!