The following books are in our queue for release in 2021. As we finalize formats, covers, author bios, and other details, we'll update the information on this page.
The Impossible Resurrection of Grief
A novella by Octavia Cade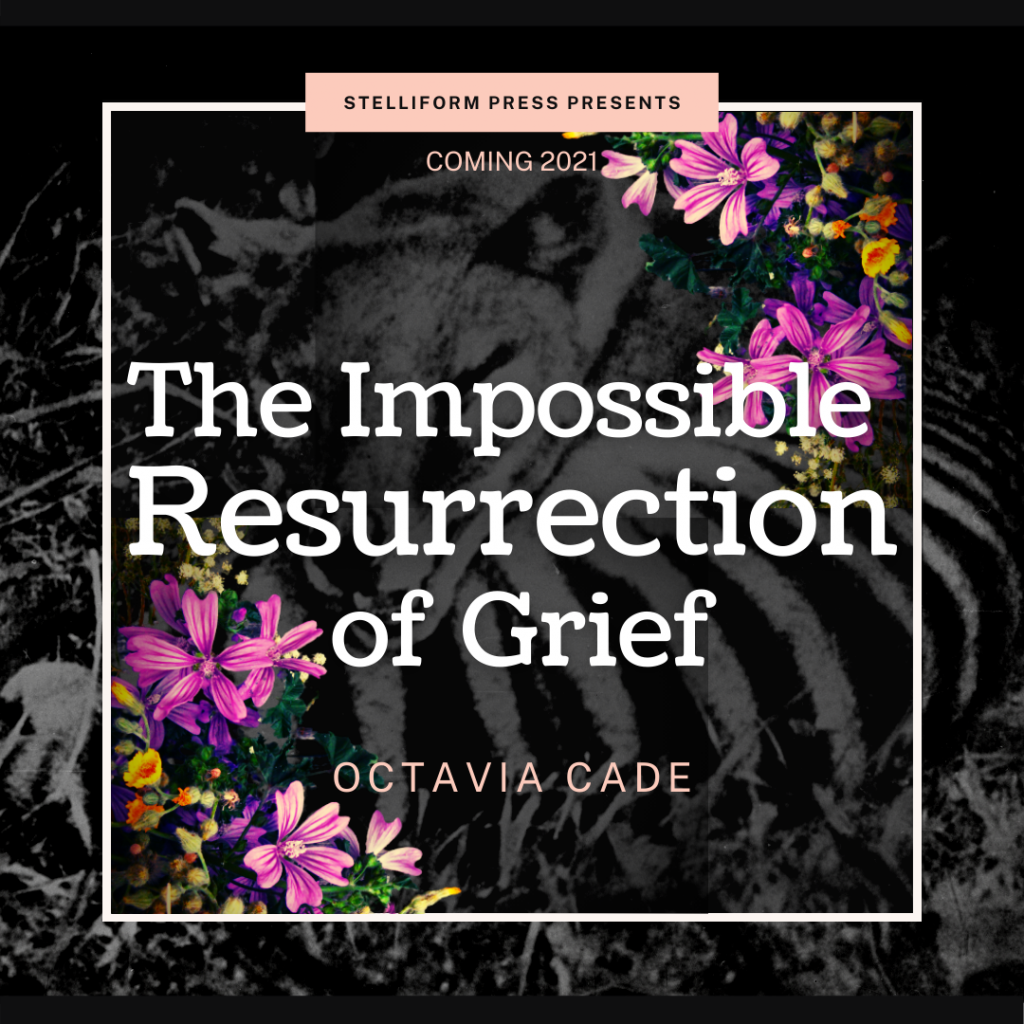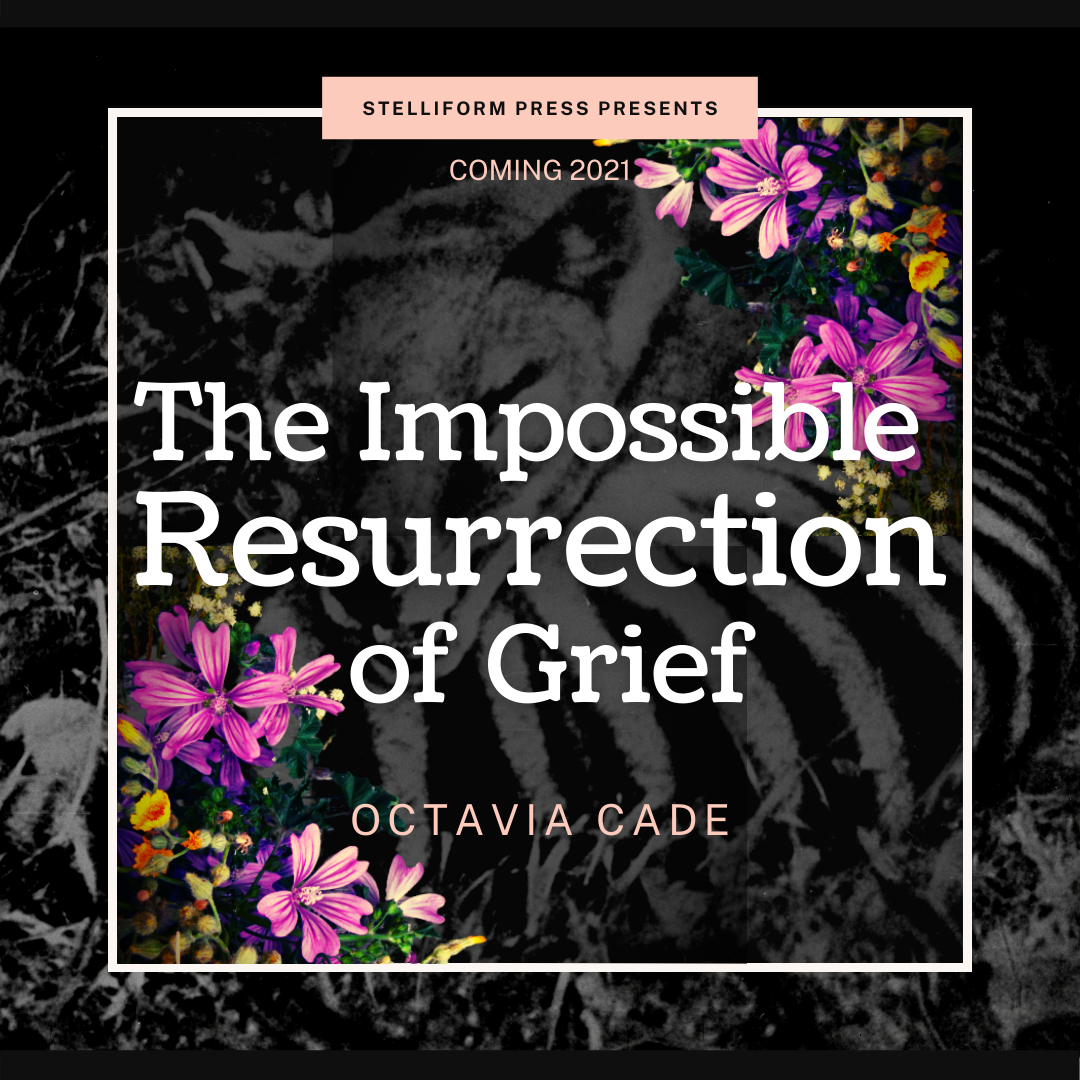 With the collapse of ecosystems and the extinction of species comes the Grief: an unstoppable melancholia that ends in suicide. When Ruby's friend, mourning the loss of the Great Barrier Reef, succumbs to the Grief, the letters she leaves behind reveal the hidden world of the resurrected dead. The Tasmanian tiger, brought back from extinction in an isolated facility, is only the first… but rebirth is not always biological, and it comes with a price. As a scientist, Ruby resists the Grief by focusing her research on resilient jellyfish, but she can't avoid choosing which side she's on. How can she fight against the dead and the forces behind them when doing so risks her home, her life, and the entire biosphere?
Features:
Set in Australia and New Zealand
Mystery!
Tasmanian Tigers
---
After the Dragons
A novel by Cynthia Zhang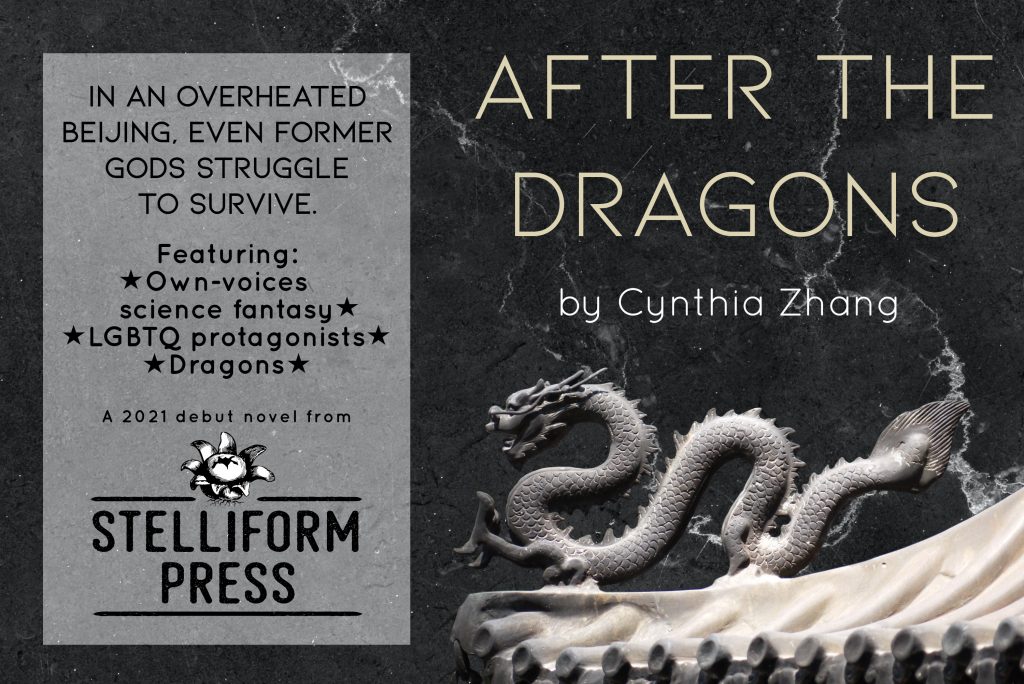 They were fire and terror to the Western world, while in the East the dragons brought life-giving rain. Now, no longer hailed as gods and struggling in the overheated pollution of Beijing, only the Eastern species survives. As drought plagues the aquatic dragons, a mysterious disease—shaolong, or "burnt lung"—afflicts the city's human inhabitants.
Jaded college student Xiang Kaifei scours Beijing streets for abandoned dragons, distracting himself from his diagnosis. Elijah Ahmed, a biracial American medical researcher, is drawn to Beijing by the memory of his grandmother and her death by shaolong. Interest in Beijing's dragons leads Kai and Eli into an unlikely partnership. With the resources of Kai's dragon rescue and Eli's immunology research, can the pair find a cure for shaolong and safety for the dragons? The spectres of grief and disease hang heavy over their relationship and Eli and Kai must confront old ghosts and hard truths if there is any hope—for themselves or the dragons they love.
Features:
Own-voices science fantasy
LGBTQ protagonists
Dragons
---
Visit our Books catalogue page for our currently available titles!